Open Science
Open Science is a movement away from the traditional approach in which scientific inputs, outputs and processes are either closed, accessible for a fee, or available only to researchers and/or collaborators.
It aims to use digital technologies to disseminate knowledge to all citizens. It is based on the principles of transparency, reproducibility, reusability and open communication.
The basic role of the Open Science Portal is to provide theoretical and practical support in the field of open science to the staff and students at CTU. This concerns mainly Open Access publishing, research data, but also e.g. related legislation.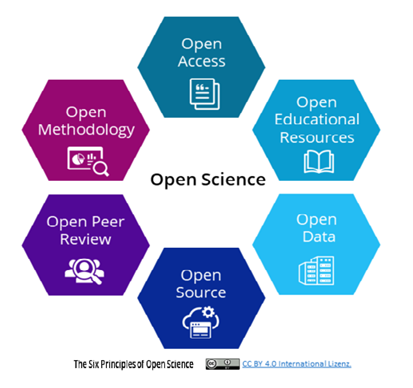 ---